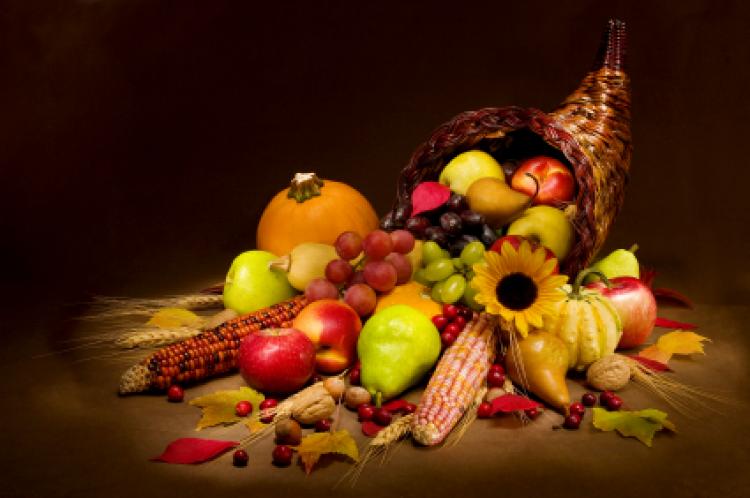 Timeanddate,com
November- The Month of Thankfulness and Praise.
"I will sacrifice a thank offering to you and call on the name of the Lord." Psalm 116:17 (NIV)
The psalmist tells his readers, even those of today, that he would give an offering and praise to God as a form of sacrifice. We think of a sacrifice as being something that causes a hardship. However, a Biblical understanding of sacrifice simply means something brought before God. In the Old Testament, the people brought as a tribute before or an offering to God.
What do we praise God for in our present world? I find myself praising Him for the beautiful weather we have experienced this late in the year. As I sit in my living room initially composing this meditation, our back door is open, letting the late afternoon sunshine into our kitchen. The temperature was a bit nippy this morning for me to spend time on my front porch.
Besides the weather, I am thankful that we were able to fix up more of our house this year.
In addition, I give God praise I am better physically than I was one year ago. I was incapacitated. Now, we usually get out and go to the store or shopping. I get out to do visitation every other week and attend a prayer group on Wednesday mornings and attend midweek worship service and a second prayer group on Wednesday evenings. For the ability to do these activities, I am thankful.
What are some things you give praise or thanksgiving for?
One special thing I am thankful for this year is that our son can be home to celebrate Thanksgiving with us. He was able to be with us last year but that was when I was incapacitated. This is a very special time for us,
Because he will be here and stay overnight, on the weekend, I am going to unplug until Monday, November 28th. My prayer for all you is that you have a joyous Thanksgiving celebration with your loved ones,