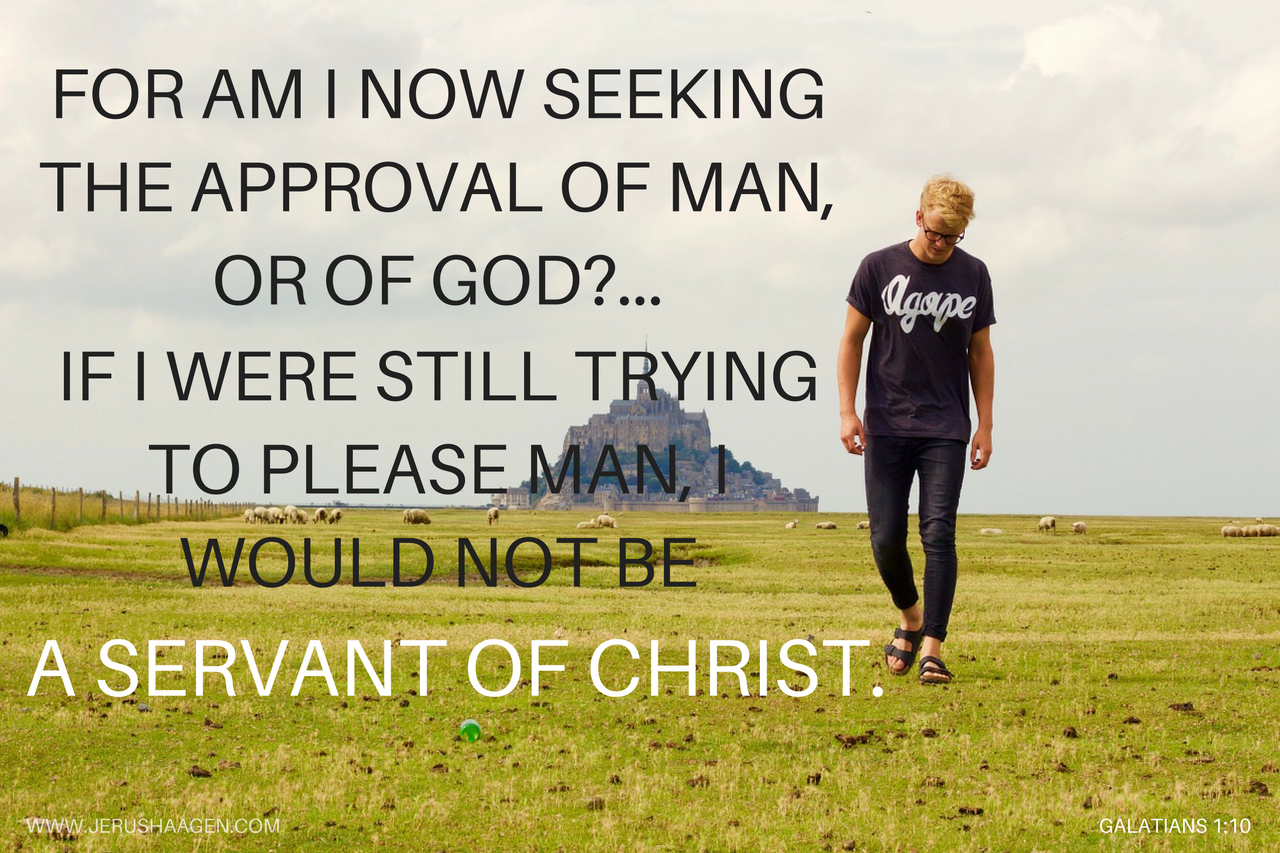 jerushhaagen.com
Therefore, we are always confident and know that as long as we are at home in the body we are away from the LORD."
So, we make it our goal to please him, whether we are at home in the body or away from it. 2 Corinthians 5:9 (NIV)
As God's children, we are to obey Him. We choose to do this out of gratitude, love, and respect.

When we practice obedience to God, we please Him.
we make it our goal to please him
How can we please God? We please Him when we make worship a priority in our daily lives. We can do this through daily devotional readings and Bible study.
We please Him when our speech reflects His teaching. Sometimes on social media, I see some shared "Christian" memes that may have one uncalled for word. This bothers me. I also prefer not to use minced oaths.
We please Him when we reach out to someone who is going through a difficult time. Some people face certain issues long term.
We please God when we stand for Him and His Word. In our society, we see groups moving away from God's Word by watering it down or by completely ignoring His direction.
whether we are at home in the body or away from it.
The Apostle Paul says something here that gives me pause. When we are "at home in the body" we are alive and walking this earth, making a living, taking care of our families, checking on those who are ill.
What gets me to thinking is the phrase, "or away from it." Then I remembered what Paul said to the Ephesian believers, "For me to live is Christ and to die is gain." (Philippians 1:21)
Someone recently explained that because Paul belonged to Christ, he had Jesus with him while he walked this earth. When he would leave this earth, Paul would be with Jesus and that would be the best outcome.
We, who believe in Jesus as our LORD and Savior, look forward to the day that we will see Him. It is our goal.