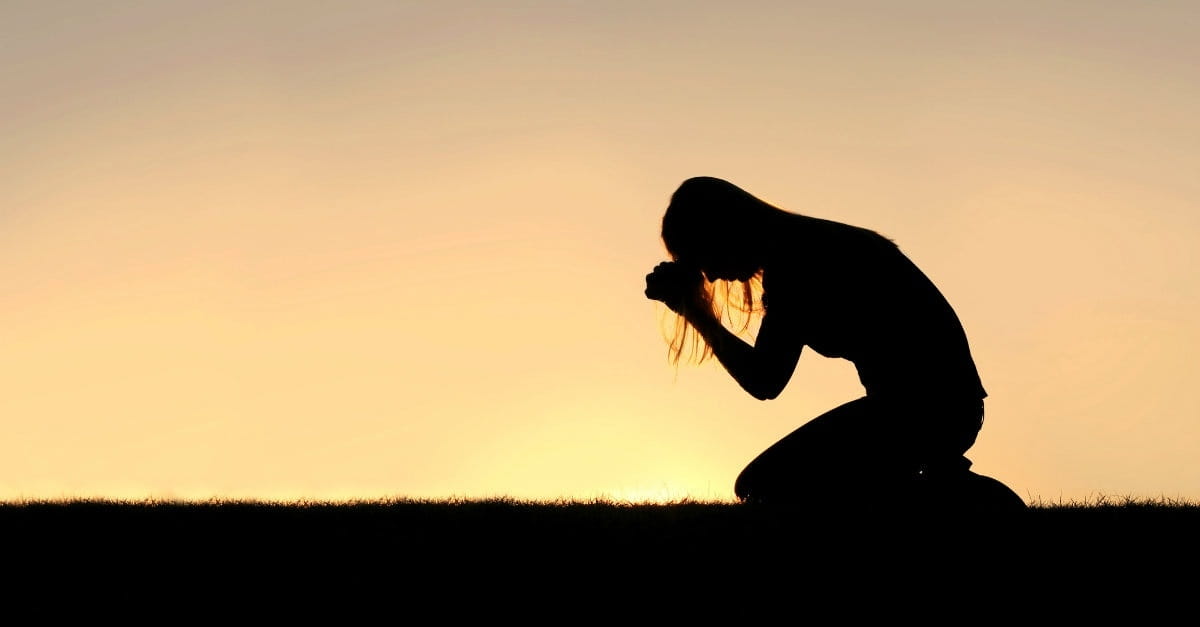 Crosswalk.com
This, then, is how you should pray
When we are asked to pray about a request for a friend and that request causes us great concern. How do we pray? Do we pray as that person asks?
Several years ago, I was asked to pray for a family who had lost their son because of domestic violence. A friend knew this family. The perpetrator was caught and faced trial. During the trial, another friend asked me to pray for the perpetrator, the wife of the deceased man. My second friend was acquainted with some of the wife's family through where she worked.
I was confused about how to pray for this situation. I muddled about it for a couple of days. Then, I somehow heard the words, "Why aren't you praying for My Will?"
Do we sometimes forget to pray for that request? I practice praying for a request at the time I receive it, be it in person or over the phone and even online.
Presently, several of my requests I place before the LORD are simply that His presence be felt by a friend who is in stage 4 cancer. Another request is that God allows His Will to guide someone who is considering relocating back to our area.
We pray for God's Will for any request. When we pray, we pray for the Lord to intervene and allow Him to work out the perceived need according to what He wants for that person.