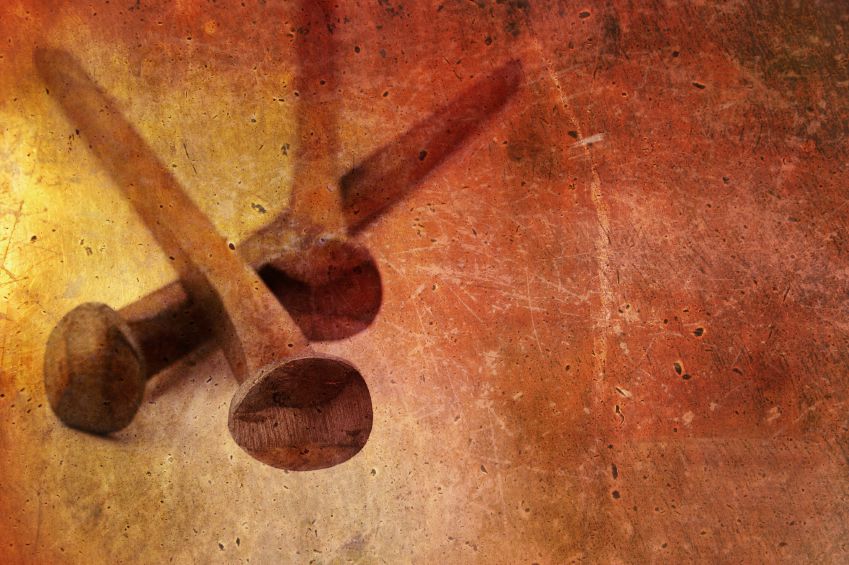 https://lifehopeandtruth.com/bible/covenants/the-new-covenant/
Behold, the days are coming, declares the LORD, when I will make a new covenant with the house of Israel and the house of Judah, not like the covenant that I made with their fathers on the day when I took them by the hand to bring them out of the land of Egypt, my covenant that they broke though I was their husband, declares the LORD. I will put the law within them, and I will write it on their hearts. I will be their God and they will be my people. For I will forgive their iniquity and I will remember their sins no more.
Jeremiah 31: 31-32, 33b, 34c (ESV)
God never gave up on the people of Israel or the people of Judah. He speaks through the prophet Jeremiah. God speaks of the events in the future. What does He say?
The LORD speaks of the people of Israel and Judah's unfaithfulness. God looked on His relationship with them as a marriage. (my covenant that they broke though I was their husband.)
He reveals His plan to present the law to them. His plan is to engrave His law on their hearts. What the people had could be described as 'head knowledge.' God wanted His people to have 'heart knowledge.' In today's world, people know what the right thing to do is but choose not to act on it, doing what they want over what God wants.(Head Knowledge) God wants us to believe and live out his commandments. (Heart Knowledge.)
God tells Jeremiah His part of the outcome. All the people will know Him. He will forgive their wickedness and will erase their sin from His memory.
One of my Sunday school teachers told us that prophetic statements are either fulfilled in the Bible or will be fulfilled in the future. As I understand this one, I believe part of this one will be fulfilled in the future.