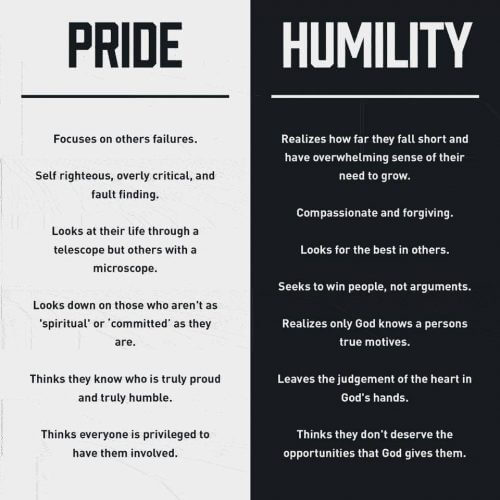 cindykeating.com
"Do nothing out of selfish ambition or vain conceit,
but in humility consider others better than yourselves.
Each of you should look not only to your own interests,
but also to the interests of others." Phil. 2:3-4 (NIV)
This passage, written by Paul, speaks of attitudes God's children display as they go through life on earth. The Apostle lists attitudes that he must have seen in people of his time.
"selfish ambition" Ambition can be good—as long as we do not put ourselves ahead of the others around us.
"vain conceit" As a teenager, I heard of kids saying that someone was conceited. It was an observation told about the attitude of another person. When someone used this word it was an evaluation of the other person's make-up that told of some selfishness seen in their lives.
"humility" When we learn that we have habits that are viewed as not liked by God and we admit we have them and strive to eliminate them, we become humble in His eyes.
"own interests, interests of others." I once heard an older woman state an acrostic for the word joy: Jesus, Others, Yourself. Our own wants, likes, and dislikes are to come last.
What do we see in the 21st Century? I see people striving to live for God; however, I also see people acting in selfish ways. Yes, conceit is still around.
What can we do to live how God wants us to live?