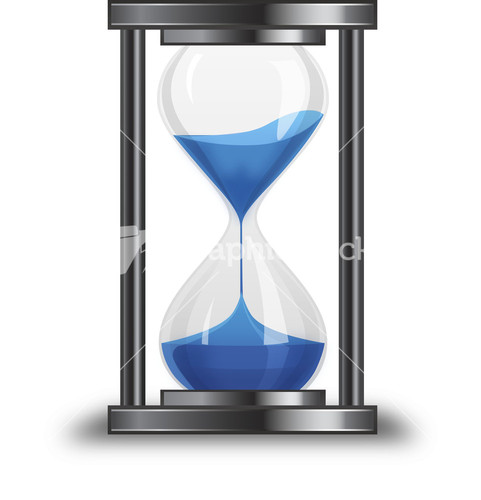 www.graphicstock.com
"a time to weep and a time to laugh, a time to mourn and a time to dance," Ecclesiastes 3:4 (NIV)
God allows us times of sadness—a time to weep. The January 2015 attack on Charlie Hebdo and the November 2015 bombings in Paris causes intense emotional times for France, nay the world. The June 2015 merciless shooting of nine people in the church in Charleston South Carolina brought terror and weeping to our nation. The June 2016 terrorist/hate crime in Orlando also comes to mind.
At other times, He gives us special times when we laugh with our family or friends a family joke, a remembrance of something humorous. Even in the times when we mourn.
God gives us times of mourning. Last Friday, I attended a funeral for one of the men I saw on visitation. He had an illness from which God chose quickly to relieve him. This gentleman wrote stories for his grandchildren. He was 98 years old. On the last time my visitation partner and I made our visits, when we went past the entrance to the retirement home, I felt rather sad because we could not see him but I know he is in heaven. That makes my memory of him a good memory.
Another gentleman from our church lived there until God took him home. He once told a story about when his wife came to our country from her native England. He has arranged ahead of time for a clergyman in a church near Ellis Island to marry them shortly after she got off the ship. When he told her his plan, she responded with, "NO WAY, I brought bridesmaids dresses." When he told that story to us, it was like hearing her tell it again. It brought back fond memories of his departed wife for him and for us.
God does give us a time to weep but He also counters those times with times of laughter. We have times we mourn but we also have times of glee when we almost dance.